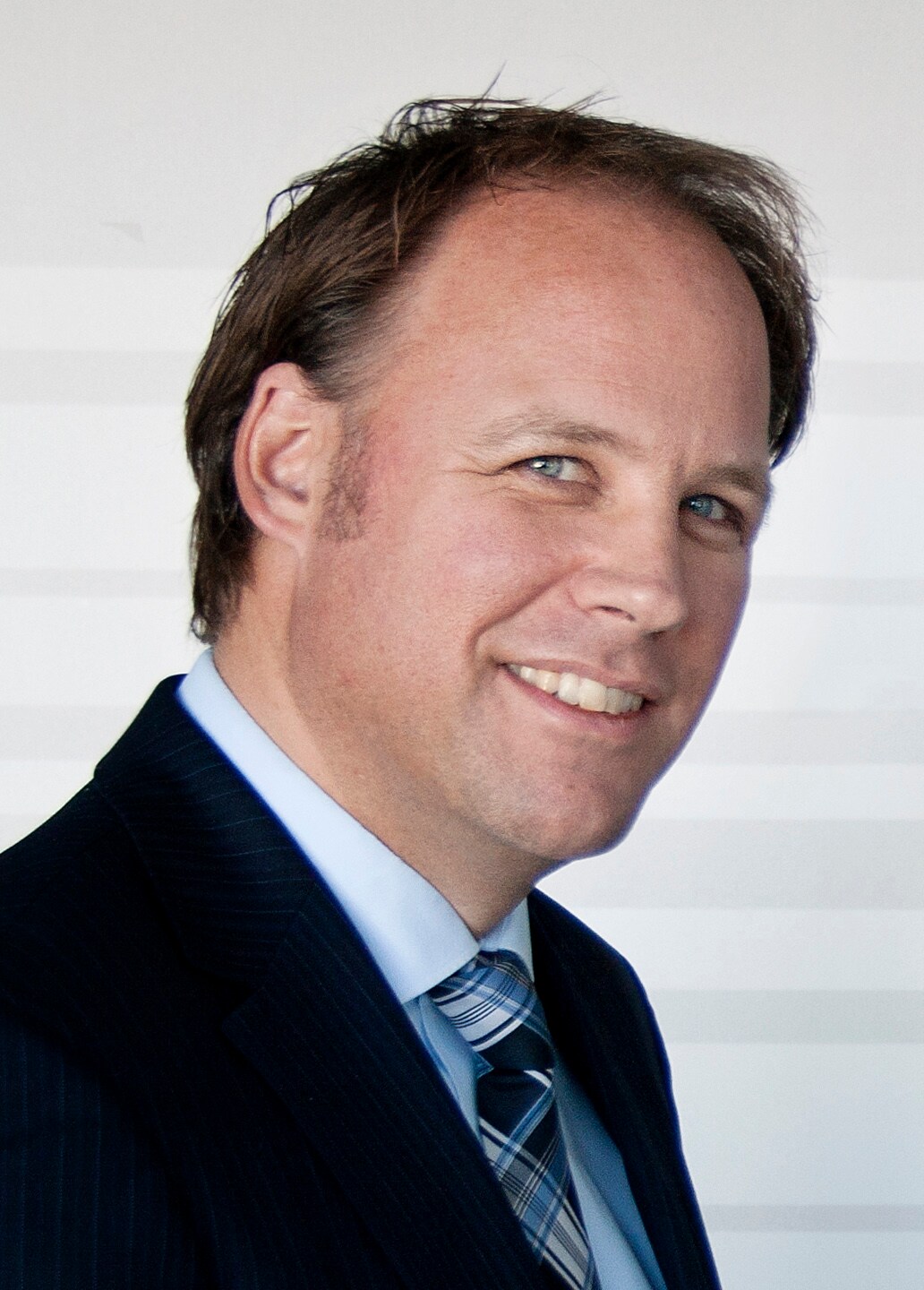 Uppsala, Sweden – Gerald Pötzsch, Philips Healthcare, is special invited as keynote speaker in one session at the Life Science frontiers Economist Conference "Bridging the gap between science and healthcare" held today in Uppsala, Sweden.
Dr. Pötzsch will speak about how partnerships between the industry and policy makers can accelerate healthcare transformation by creating the right regulatory and implementation environment around innovations. Secondly he will talk about how procurement policies can support innovation by focusing on outcomes and performance instead of product specifications.
 
Another subject that will be developed is how looking beyond product specification also can greatly benefit the clinical practice. Industry expertise can help hospitals improve workflow efficiencies, which optimizes the use of equipment and staff as well as patient experience. Dr. Pötzsch will show an example where this kind of consultancy has led to increased CT productivity by over 30% and reduced MRI exams from 30 to 20 minutes.
 
Finally, Dr. Pötzsch will argue that Open Innovation partnerships between the industry and (clinical) science increase the speed, efficiency and outcome of R&D. For example, recently agreed partnerships with the University Hospitals in Lund (Sweden) and in Hvidovre (Denmark) will see the installation of state of the art 7Tesla MRI scanners which will be part of a vibrant network of clinical science sites, enabling groundbreaking research on e.g. Alzheimer's and MS.

– As medical technology industry, we strongly believe that as a co-innovator and partner we can help re-think and greatly improve the productivity of healthcare and thereby contribute in creating a sustainable and affordable healthcare system going forward, says Gerald Pötzsch.

– The Life Science frontiers conference offers a good platform for debate and I am pleased to see senior executives from various disciplines come together to discuss and progress this in Uppsala, says Gerald Pötzsch.